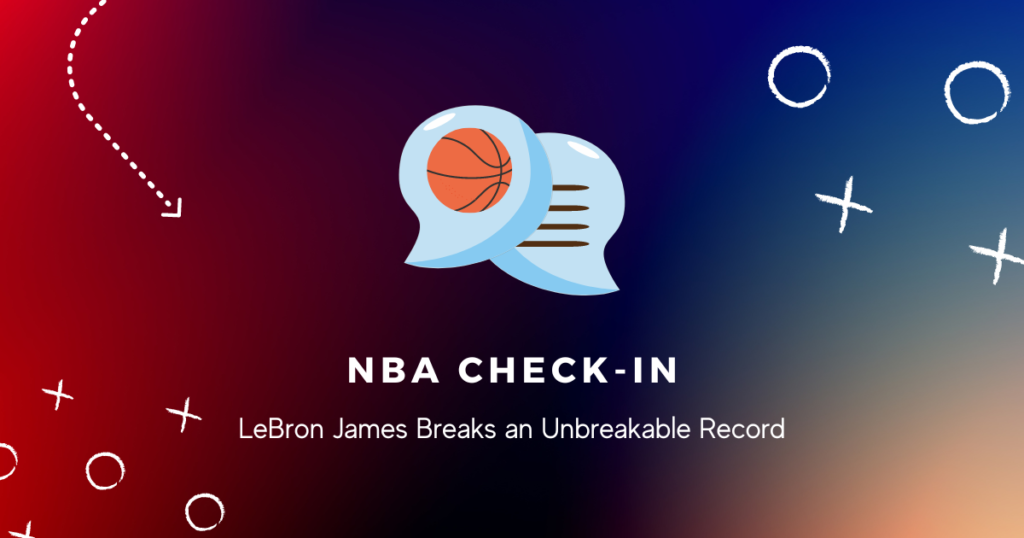 By JAVIER DOSAMANTES
Pima Post
Last week in Los Angeles, LeBron James broke the record for most points scored in NBA history, a record held for 39 years.
A record previously held by Kareem Abdul-Jabbar, and James took it while playing for Kareem's Lakers, the legendary L.A. sports franchise.
Denzel Washington, who won the Oscar for his leading role in "Training Day," was in attendance to witness sports history alongside other celebrities.
In that iconic L.A. movie, a naively drunk Jack Hoyt has a hazy philosophical conversation about life with Washington's character and a grizzled drug kingpin — who are trying to teach the young Hoyt a few lessons about life on his first day on the job. But he then tells them he has everything figured out:
"It's all about smiles and cries. You gotta control your smiles and cries, because that's all you have and nobody can take that away from you."
After the 2-point fadeaway shot that gave James the scoring record, the game was stopped to commemorate the moment. Commissioner Adam Silver and Kareem said a few words, then James took the microphone and spotlight.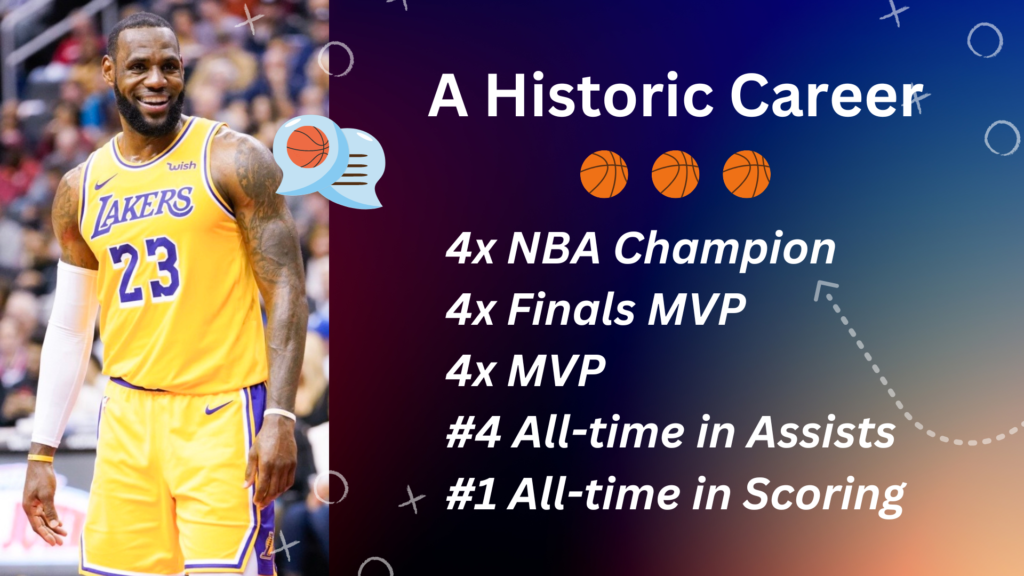 In a rare raw and emotional speech, James held back tears and masked his happiness with more words of gratitude toward the attending public and all of us who watched from afar.
Sadly, at the end of the day, unless all the trades the Lakers made can dramatically improve how they've played this season, and James turns into his old basketball demigod of yesteryear — he is playing in a meaningless season.
His career and continued record-breaking play, however, are not meaningless. James is considered the best or second-best player ever (depending on who you ask). He has 4 NBA championships, and 4 MVPs, is #4 all-time in assists, just became the No. 1 all-time scorer, and is the protagonist in many other chapters of basketball lore.
Nobody can take that away from James. Even if he doesn't play another meaningful basketball game in his career again — nobody can take away his smiles and cries from that historic basketball night and a historic career.