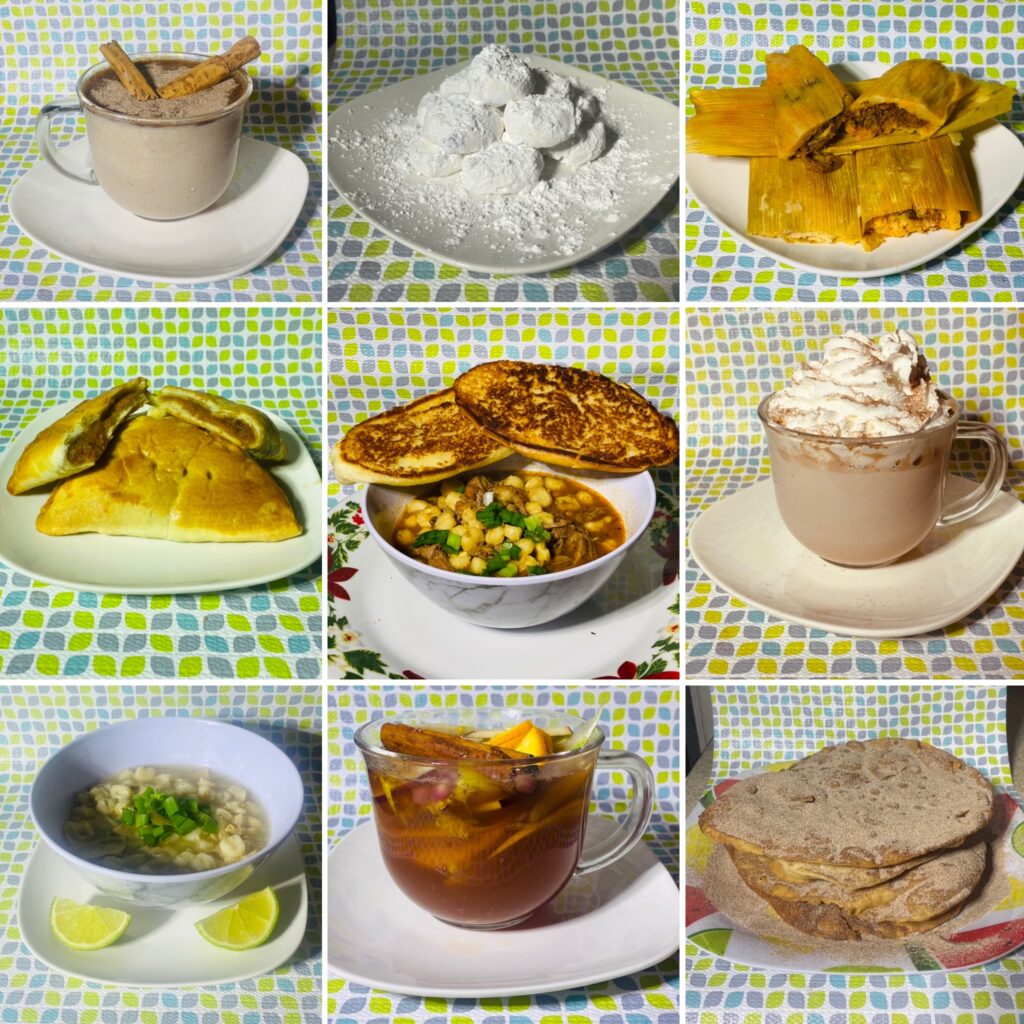 Story and photos taken by CARLOS MIRANDA
Pima Post
It's that time of the year again … the fall/winter season. 
That means bring all the food, desserts and drinks our way. This season, these are the nine Mexican/Hispanic food, desserts and drinks you should try/enjoy at least one time.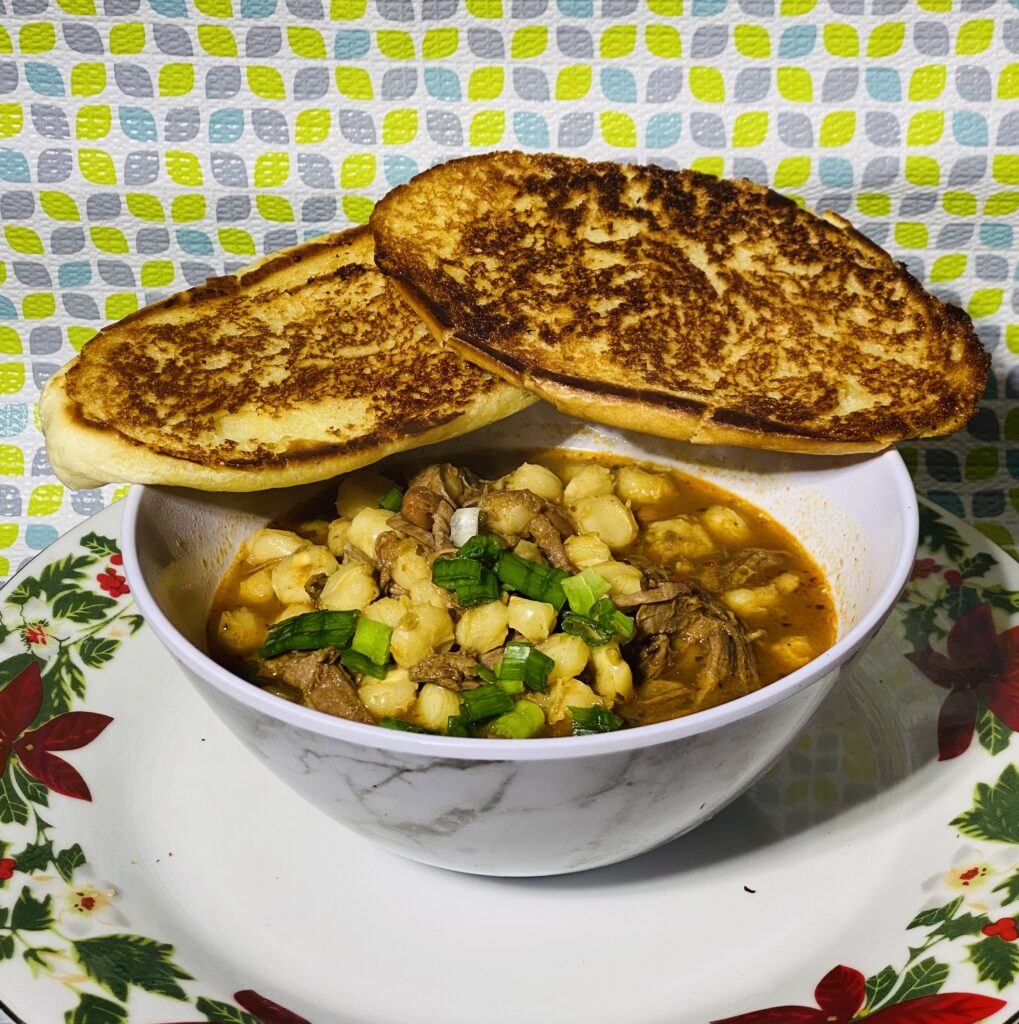 Posole
Posole is a soup that has some type of shredded meat, pork or chicken. It also has lots of hominy, which are whole kernels of dried field corn. Sometimes people add pinto beans. Posole is best served with toasted buttered bread or tortilla. And you don't have to, but people like to garnish the soup with lime, cilantro, green onion or regular onion, cabbage, radishes and spicy chili flakes. This dish is best to eat on a nice cold day or even at family gatherings.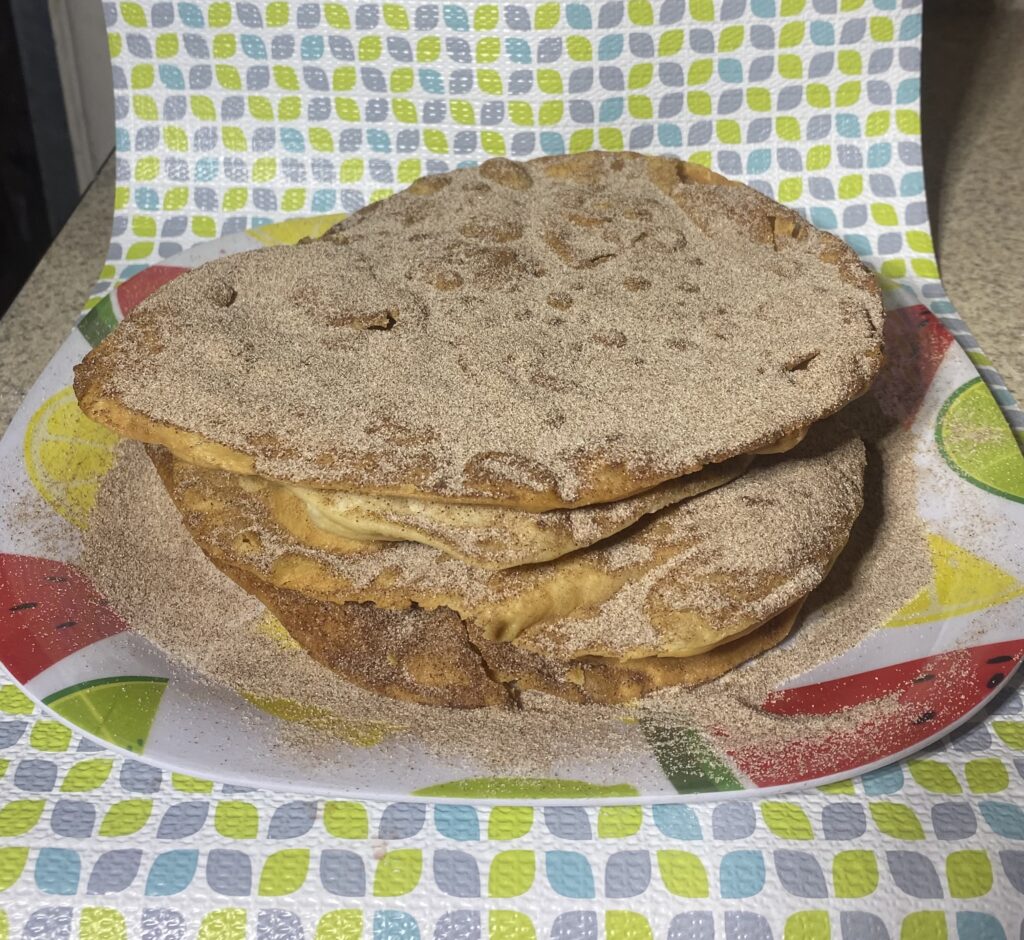 Buñuelos
Buñuelos are a dessert that is a flat, semisweet super-thin cake/ crispy fry bread made mainly of eggs, flour and milk that is fried in deep fat and usually served with sugar and cinnamon. People love eating these as a snack when the holidays are here.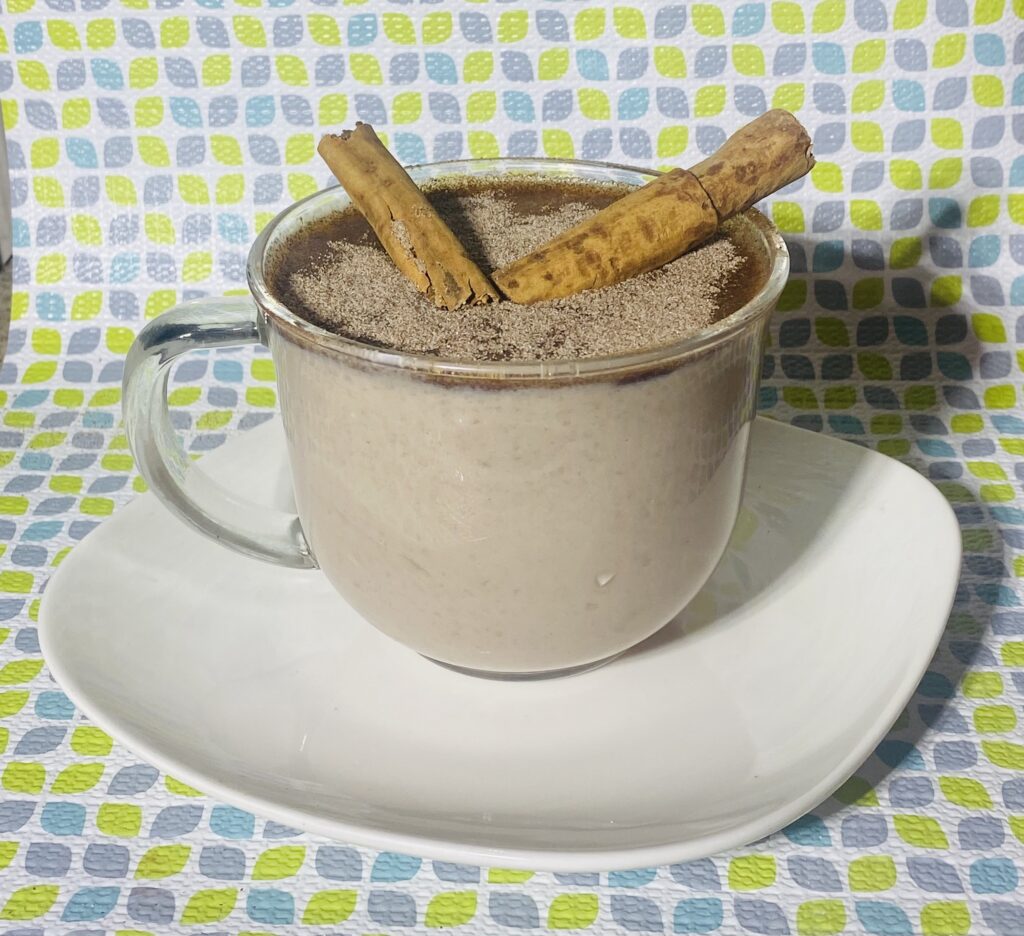 Champurrado
Champurrado is a warm Mexican drink made by heating milk, Mexican chocolate, piloncillo and Mexican cinnamon. The liquid then is thickened with a mixture of water and masa harina, a type of flour. It's perfect to sip on a nice cold morning or night. It kind of tastes like hot chocolate but a little bit thicker and is rich and dark, with hints of molasses, smoke and maybe even rum.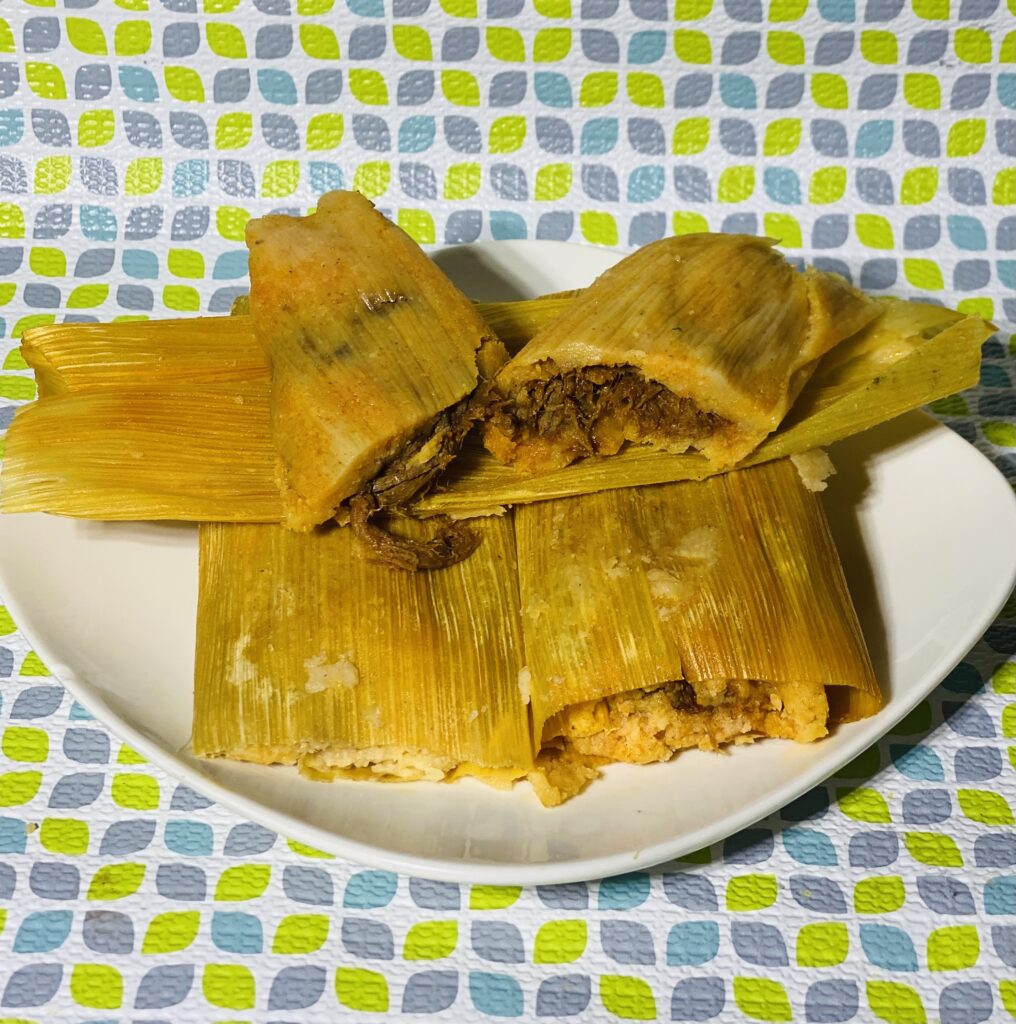 Tamales
Tamales is a dish that has a type of meat, pork or chicken filling surrounded by masa (corn). It's then wrapped in a corn husk. Fun fact: Don't eat the corn husk. Sometimes people put black or green olives inside of the tamale. Sometimes you may see jalapenos, green chile or even potato slices in the tamales. People eat these all year long but, tend to eat lots of tamales during this holiday season.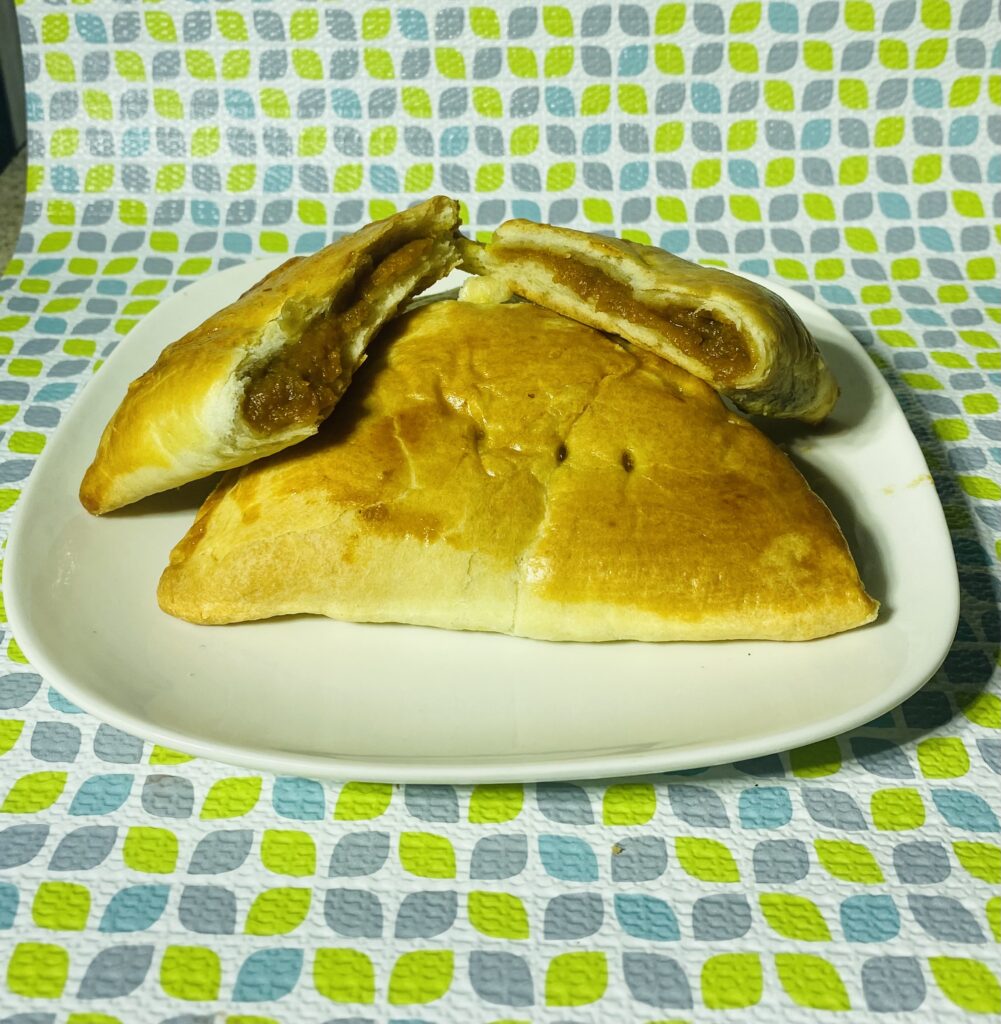 Pumpkin Empanadas
Pumpkin empanadas are a pastry turnover filled with pumpkin and then baked or fried. These empanadas are great to have for dessert or even a snack during this season.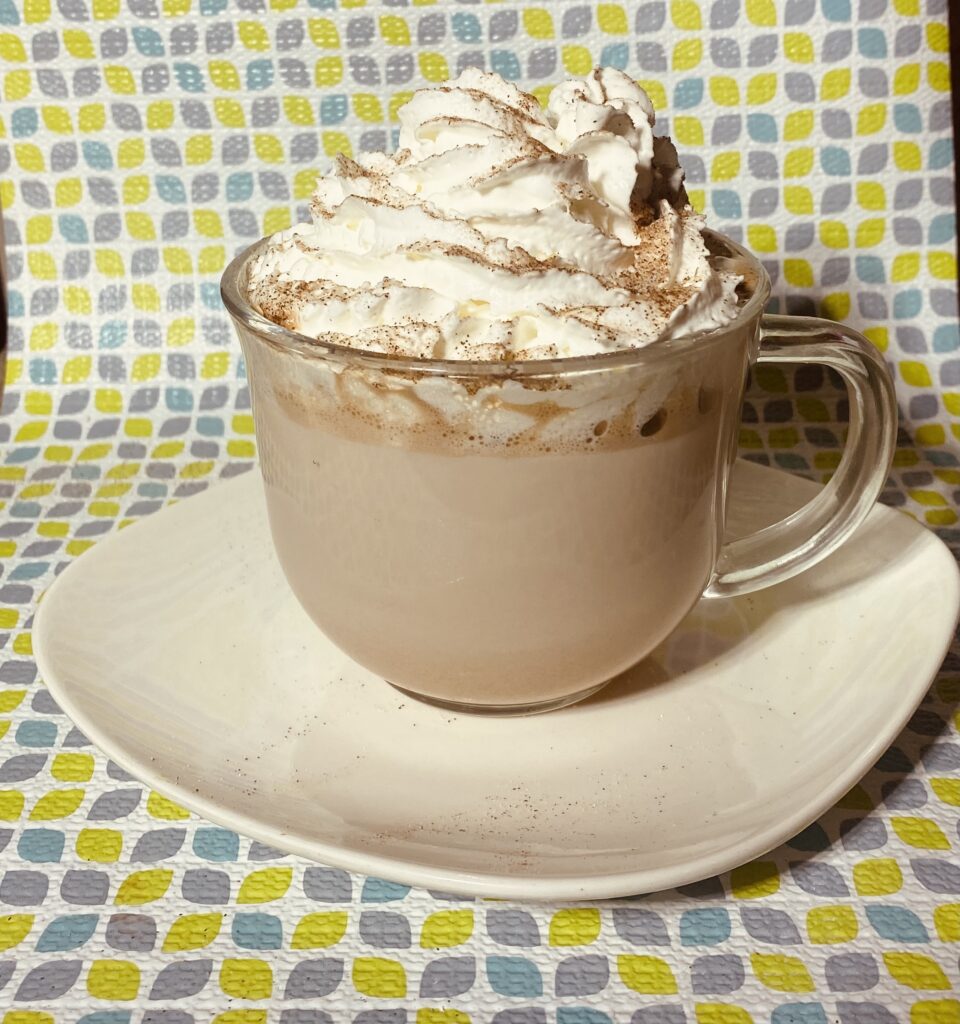 Mexican Hot Chocolate
If you like regular hot chocolate, you should give this one a try, and it will blow your taste buds away. What makes this hot chocolate different from the regular version is that it has an interesting cinnamon flavor but doesn't overpower the drink. It also has a hint of nutmeg or allspice seasoning. People like to top the drink with more cinnamon, whipped cream and marshmallows. This drink is best to drink on a cold day or even with friends and family.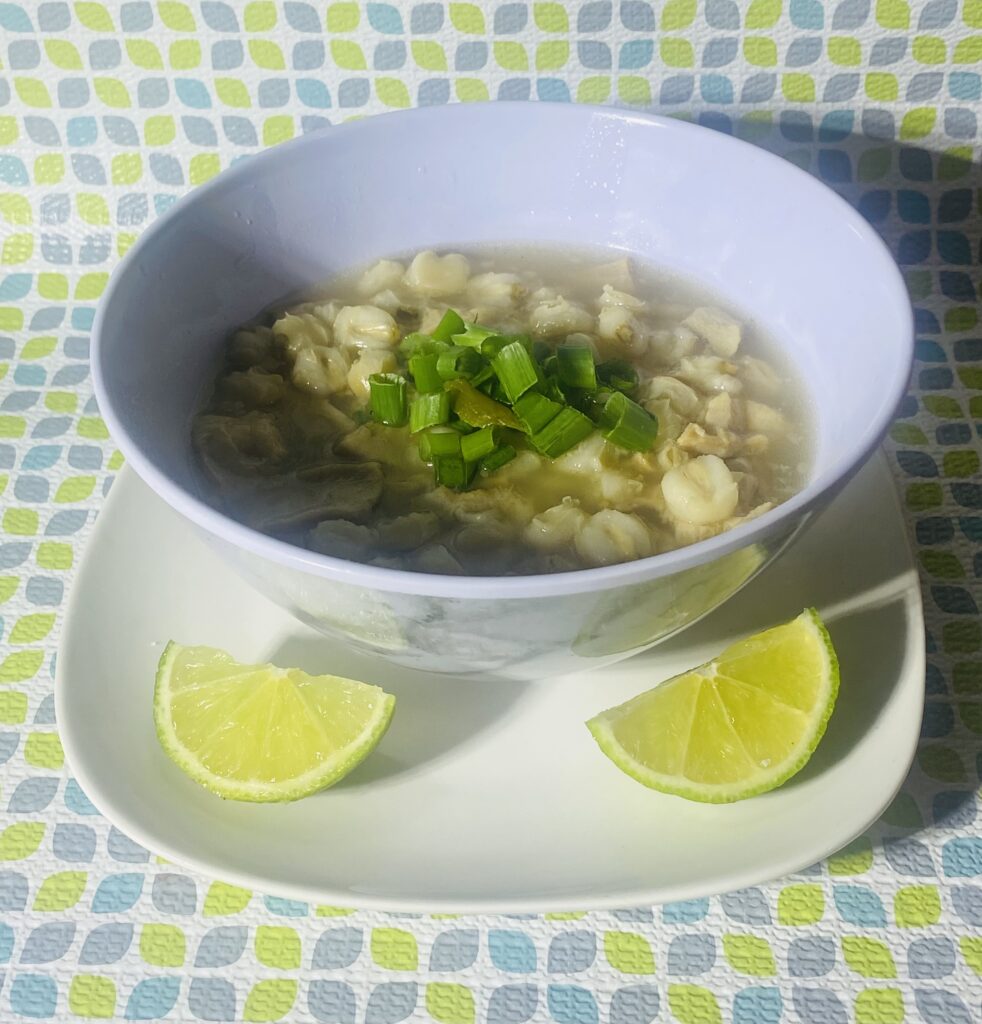 Menudo
Mexican soup is made from tripe (cow stomach), hominy and broth. The chewy tripe gives texture to the soup. Menudo can be served white, red or green depending on what type of flavor the person wants. Menudo starts out as a white broth, and a red broth will give a red chile flavor. The green broth has a tomatillo or even green chile flavor. This dish is served best with a toasted buttered bread or tortilla, and people garnish it with salt, lime, radishes, cilantro, green onion, yellow onion, cabbage and spicy chili flakes. This dish is best to eat on a nice cold day or even at family gatherings.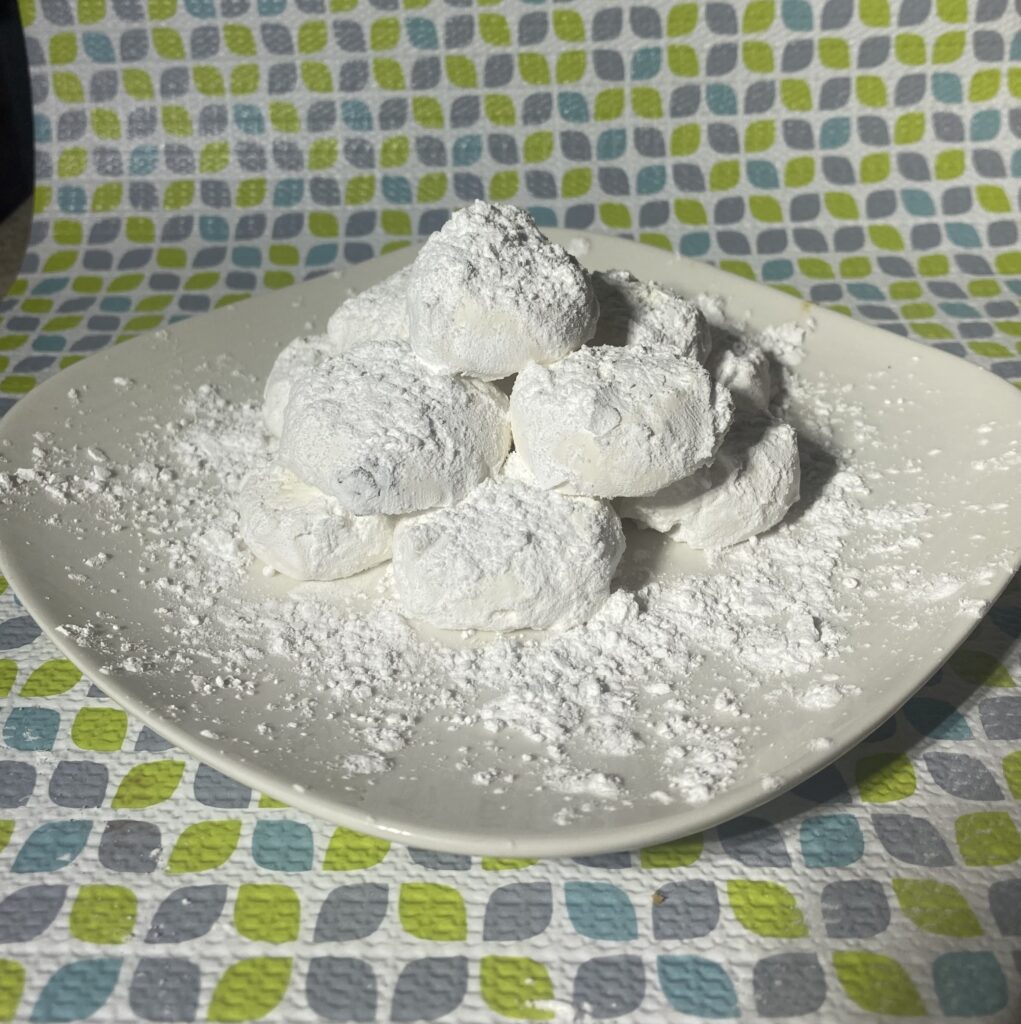 Mexican Wedding Cookies
Mexican wedding cookies are soft, round, buttery sugar cookies with chopped pecans and an overly generous sprinkling of powdered sugar. These cookies are always the best thing to eat if you want something sweet.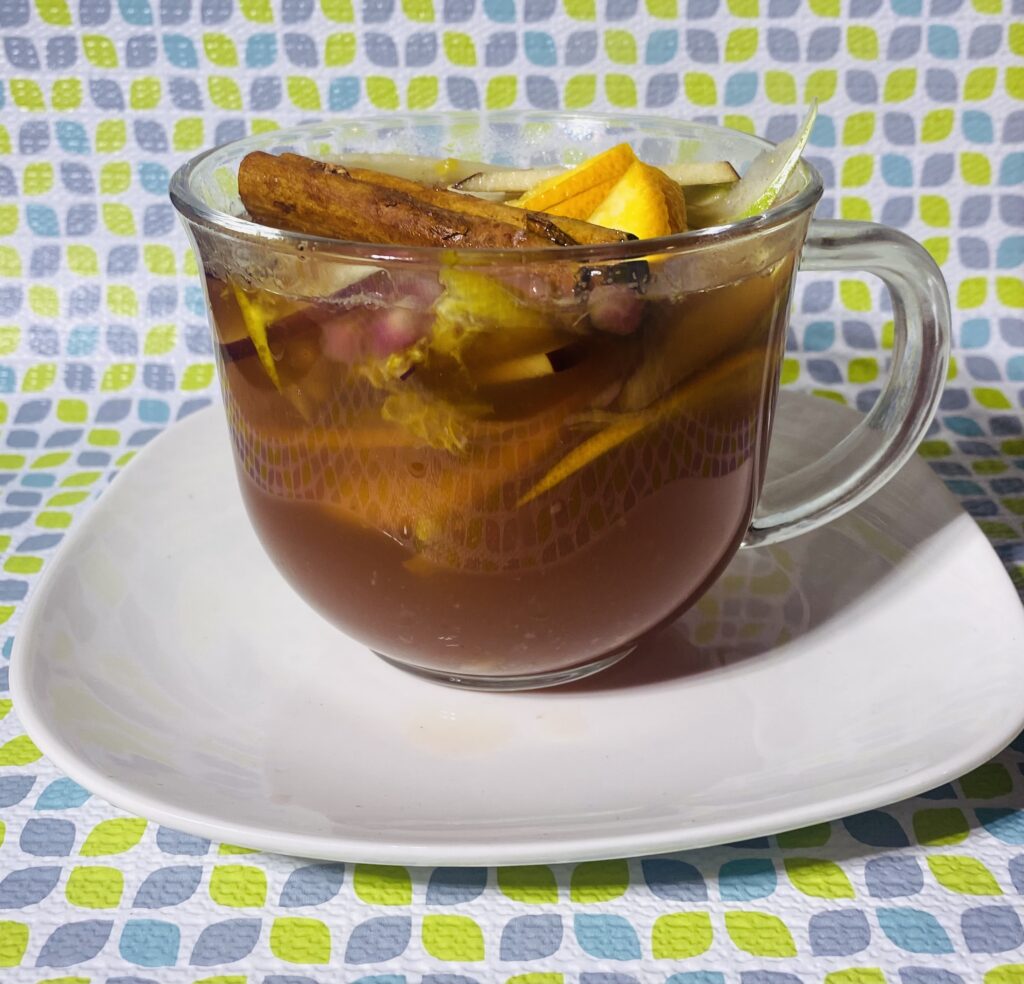 Mexican Ponche
Mexican Poche is a warm flavorful drink best drunk during the winter, especially on Christmas or a cold day. The drink mostly will contain chopped pineapple, red apple slices, raisins, orange slices, orange zest, brown sugar, cinnamon and other fruit you wish to put in there and you boil all those things together with water. People like to garnish it with a little sugarcane. There's nothing more refreshing than drinking this on a cold day or Christmas morning.
All these food and drinks are made sometimes throughout the year but they are made a lot during this winter time. These foods and drinks bring people together to enjoy a bite or sip.
But most of all people will make memories and have a good time when these foods and drinks are eaten or sipping when people are with their friends and family this Fall/Winter Season.
Do yourself a favor and go try all of them during this time of the year.