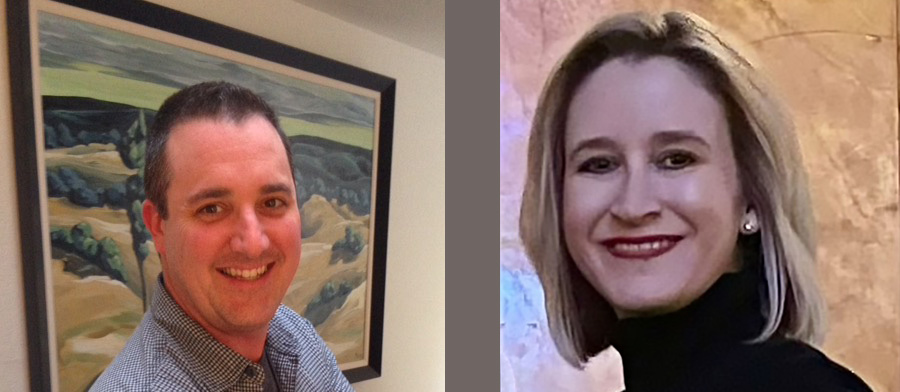 By JENNIFER LANE
Pima Post
Life is full of curveballs.
When students juggle too many balls, they can be hard to catch or even dodge. If you are going to school and work, going to school and raising a family or doing all three at once, your hands may be full.
Pima Community College caters to the non-traditional student and offers resources to help students reach their academic goals.
For example, counselors and advisers can work with students who struggle to complete classes needed for their degree or certificate. A counselor can help a student figure out how to organize time spent on what may seem to be an overwhelming number of demands.
For students living on a tight budget, a counselor can teach money management skills as well as provide information on the hundreds of scholarships available. Counselors even can talk a student through the distraction a recently broken relationship can have on writing papers and studying for tests.
Raya Cervantes is in her third semester of the PCC Digital Film Arts and Animation Program. She lives with a roommate and must pay all her own bills.
Because she attends school full time, she had to find a job that would fit with her school schedule.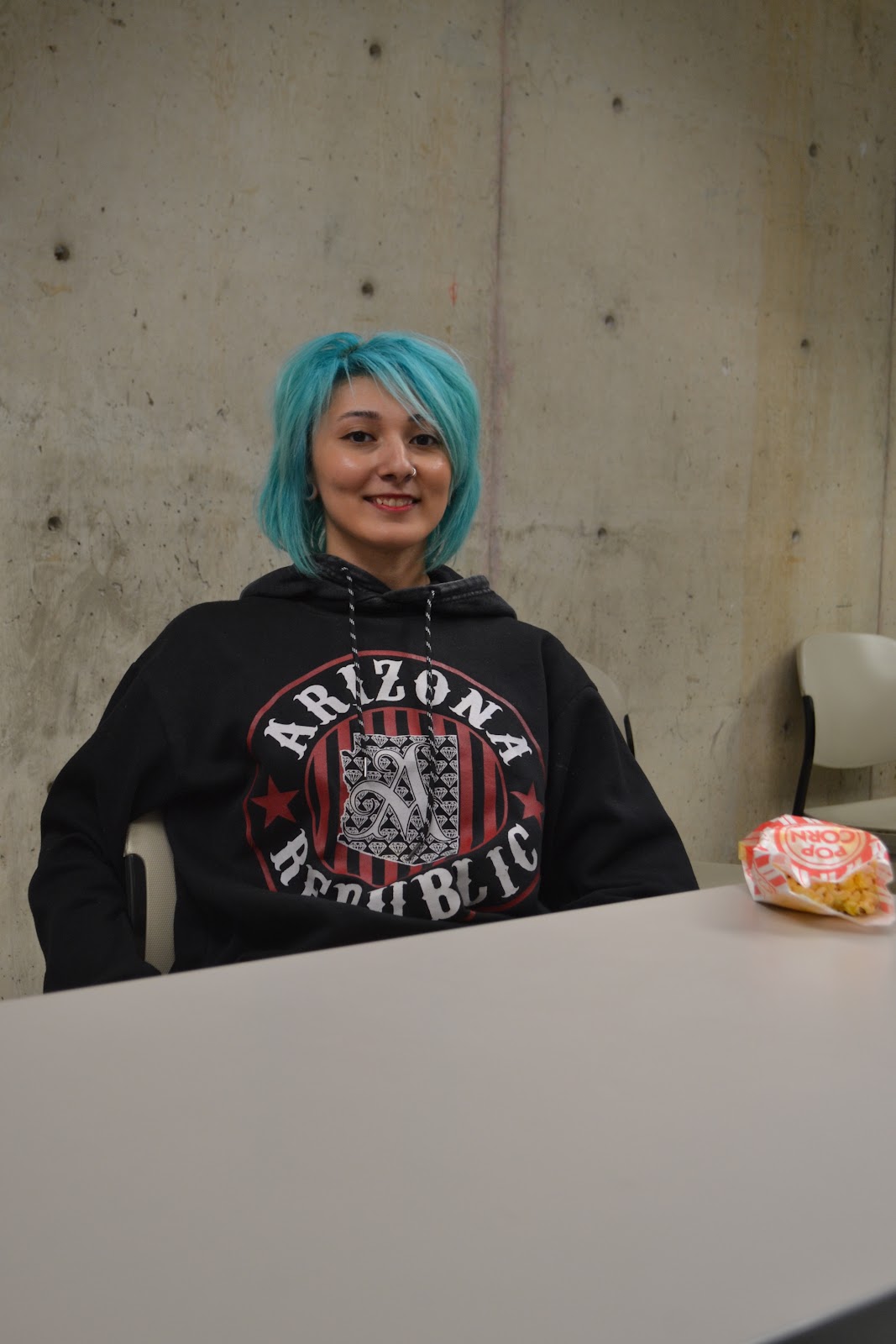 Cervantes doesn't have a lot of free time, but she finds ways to make it work. After she wakes up at 4 a.m., she quickly gets ready so she can arrive at work by 4:30 a.m. to operate a forklift until 8:30 a.m.
When she gets off work, she barely has enough time to get home, change and get to school for her first class. Cervantes, a full-time student, is on campus- all day. At the end of her school day, she does her homework, eats, showers, sleeps for a few hours and then repeats the demanding schedule the next day.
So, how does she handle such long days?
"It's hard to stay focused," Cervantes said.
Yet, despite the demands of her daily life, her passion of becoming an animator keeps her going. She also has a strong social support system.
"I spend time with people. I make connections with them," she explained.
Students like Cervantes can also find support through PCC's counseling services Counseling | Pima Community College, Tucson, Arizona. PCC Counselors provide short-term counseling services for students. Counselors are assigned to support students based on their program of study.
Uvaldo M. Martinez, an academic success counselor for PCC's business and paralegal programs, meets students who need help with getting through their classes, choosing a career, and resolving conflicts in their personal lives. Martinez, with 20-plus years of experience as a PCC counselor, has a master's in counseling psychology. When a student walks into his office or meets with him through the computer screen, Martinez first talks about defining the problem.
"Then, I work with the student on figuring out why this problem is happening," Martinez said.
He then helps a student take steps to resolve the problem. If a student needs help in an area Martinez can't assist, he will refer a student to someone who can help.
Martinez talked about the No. 1 stressor Pima students have.
"There are many problems students have and many of these problems are connected," Martinez said. "Students are taking classes, have a job and have family. They struggle to find the time needed to succeed in their classes without compromising their other responsibilities."
PCC's Student Wellness Assistance program complements the counselors. The SWA program noted that in 2020, 2021 and early 2022, students reported the following challenges: stress, anxiety, panic, mild depression, difficulty concentrating, hopelessness and workplace stress.
Students can access SWA 24/7 for non-crisis counseling services.
Christopher M. Rodriguez, M. Ed., director of Advising and Counseling, stated another resource where students can get help is at PCC CARES Report | Advocate System (symplicity.com).
Students can get connected to a counselor, find a safe place or report someone who they feel is a danger.
If a student has had a rough day or needs to speak with someone, PCC pays SWA counselors to talk to students for up to six sessions, per issue, per year. Call 1-833-251-9941 to find a counselor.
Mckenzie, a licensed clinical counselor through the SWA Program, said the program helps students with daily life stressors like break-ups, not enough money, problems in classes and worries about the future, among other stressors. If students have experienced trauma, sexual assault, severe depression or anything that would require a specialist, the counselors in the SWA Program can refer students to a specialist.
McKenzie explained the SWA program finds resources for students in many areas. This assistance is also paid for by PCC:
Childcare: Students can call and get referrals for childcare—daycare, au pair, counseling, and tutoring for their children.
Financial: Students can meet with a financial counselor to get assistance in budgeting. Some examples include how to pay for classes, pay down debt, or pay for housing.
Legal advice: Students can get a 30-minute free telephone consultation to answer basic legal questions.
Legal advice in person: Students can get a 30-minute consultation with an attorney.
Daily living: Students can get assistance in a broad category such as recommendations on the Top 10 restaurants in NYC, best places for kids to visit in Seattle or who is a good dog groomer in Tucson.
Elder care: Students can get resources in areas such as health care and rehabilitation for older adults and for people with disabilities.
Rodriguez said the PCC Counseling model is not set up as an "on-call" 24/7 model. If a student wants to contact someone immediately out of fear or concern of safety, they can contact the PCC police at 520-206-2700.
If a student has lost all hope and are in desperate need of talking to someone, he can call 988, which has been designated as the new three-digit dialing code that will route callers to the National Suicide Prevention Lifeline. When people call, text, or chat 988, they will be connected to trained counselors who will listen, provide support and connect them to resources if necessary.