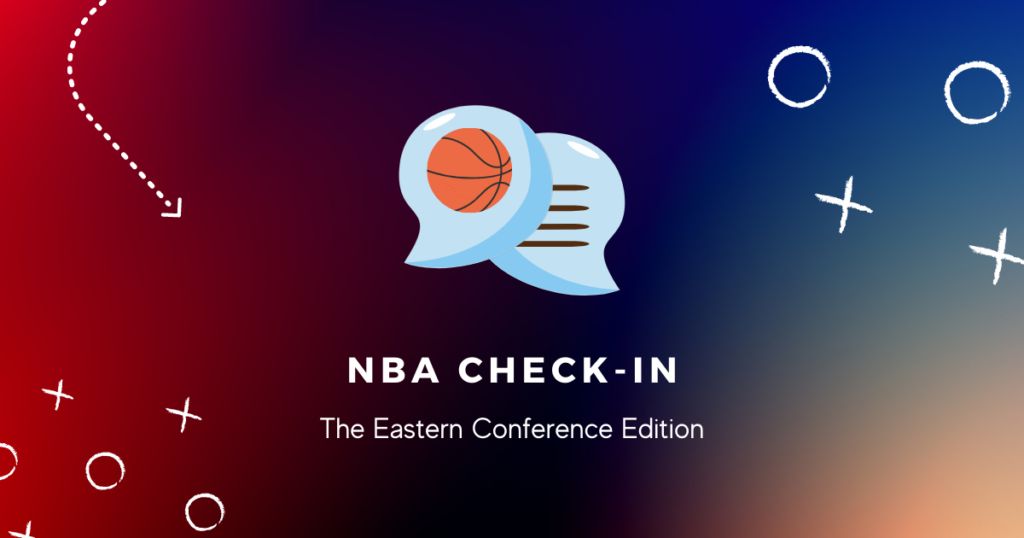 By JAVIER DOSAMANTES
Pima Post
Whatever happens in the Western Conference might ultimately end up not mattering because the two contenders in the East — the Boston Celtics and the Milwaukee Bucks — look and play the part of a championship basketball team.
Jayson Tatum and Jaylen Brown are fronting the Celtics' revenge tour. They're currently residing at their apex mountain, playing the best basketball they've played in their young careers.
Their team plays almost perfect basketball, the Celtics are nine-player rotation deep and with the least amount of questions about who they are and who they'll be in the playoffs.
Giannis Antetokounmpo has become the personification of "a man on a mission" and has turned into the basketball equivalent of John Wick: He is a man of focus, commitment and sheer will who's hellbent on delivering the Bucks another championship by dunking on whoever gets in his lane.
Khris Middleton needs to continue to round up into basketball shape and stay healthy for the Bucks to continue their tear and meet the Celtics in the Eastern Conference Finals. Then it will be Tatum's greatness against Antetokounmpo's greatness to decide who goes into the finals.
Joel Embiid and his Philadelphia 76ers are lurking behind the Celtics and Bucks. But even if he is a generational talent, Embiid has never stayed healthy enough for the length of a basketball season. And his running mate, James Harden, constantly and mystifyingly under delivers in the playoffs.
But even more mystifying is how head coach Doc Rivers will find a way to torpedo a series. Rivers is the Michael Jordan of blowing playoff series leads and would've gotten fired last season if not for the number of years left on his contract.
Although, who knows, maybe this could be his year. The Celtics have a rookie head coach with an unproven playoff record, and the Bucks' head coach was in Rivers's position two seasons ago but was able to not get in his team's way and won the finals.
The Cleveland Cavaliers have been a fun story and team, but the team is a year away from contending. The Cavs will make the rest of the season competitive and fun, though. And the last stretch before the playoffs will give us previews into some of the matchups — a so far boring season will get interesting.