By ALEX JIMENEZ
Pima Post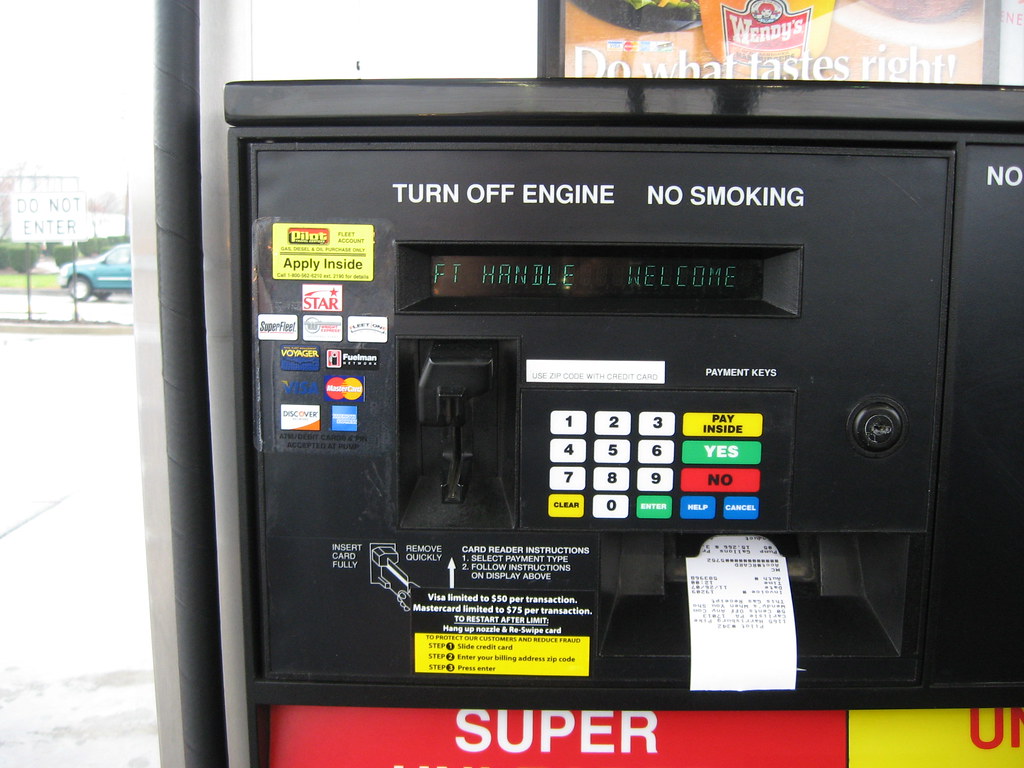 Gas prices across the nation have been rising for months, and it's affecting all of our wallets.
The reasoning behind the rising prices, however, is not so simple.
According to AAA, the national average per gallon is $3.41 on Nov. 18. Arizona's average is sitting at $3.72, which is 31 cents over the national average.
Per usual, Tucson's average per gallon is lower than the rest of the state at $3.55, while Phoenix has an average of $3.79 and Flagstaff tops Arizona's prices at $3.84.
There hasn't been a national average this high since June 2014, when a gallon of gas was $3.72. In fact, Arizona tops the nation in the highest week-over-week increase at the pump, with an 8-cent jump.
One of the major factors that will impact gas prices is the price of crude oil. On Nov. 18, crude oil cost $78.83 a barrel, or nearly double the price of November 2020, which was $42.01.
Bank of America has predicted crude oil will reach $120 per barrel in June 2022.
On top of the crude oil prices, demand for gas has risen dramatically. In the middle of the pandemic, demand for gas was at an all-time low because most people were at home isolating.
Since then, demand for gas has increased rapidly thanks to the vaccine. Now, people want to travel, get back to work or just get out of the house. Since the start of 2021, the national average has risen every month.
AAA's Thanksgiving Forecast report predicts 53.4 million people will travel for the Thanksgiving holiday, which is a 13 percent increase from 2020 and the highest single-year increase since 2005.
President Joe Biden has asked OPEC, the producer of 40 percent of the world's crude oil, to increase production to help meet this rising demand, which would reduce prices at the pump. The talks, however, have not progressed as Biden would have hoped.
OPEC announced in early November that the plan for gradually increasing production would remain the same, and output will increase by 400,000 barrels a day in December. Whether that will help the increasing demand and lower gas prices will remain to be seen.
Seeking local opinion, Josh Bailey asked people on West Campus their thoughts on rising gas prices.