By QUENTIN S. AGNELLO
Pima Post
UPDATE: The event has been moved to the Cienega Creek Natural Preserve parking lot at 16000 E Marsh Station Road from 7 – 9 pm. Fire at Agua Caliente Park currently has the park closed for a short time.
When I was 10 years old, I would gaze up at the stars at night using a telescope with a wobbly stand, wondering all the while if I would see something special or magnificent.
I would take every opportunity I could to see the wonders of our universe, but I never questioned why my view was such a good one.
Not only is Southern Arizona considered one of the best places for stargazing in the United States by astronomers, Tucson is considered a large hub for astronomy in the Southwestern United States by The Astronomical League, a group website, which promotes astronomical clubs.
To get a clue into what makes Southern Arizona so special for astronomy, I talked to David O'Brien, a relatively new addition to the astronomy department for Pima Community College's Downtown Campus. O'Brien had worked previously as a researcher for the Planetary Science Institute of Tucson. He said that one of the reasons for doing astronomy in Southern Arizona is because of the environment.
"A lot of astronomy was being done in the northern U.S., which has a tendency to have lots of cloudy days, higher levels of light pollution and other general pollutants," O'Brien said.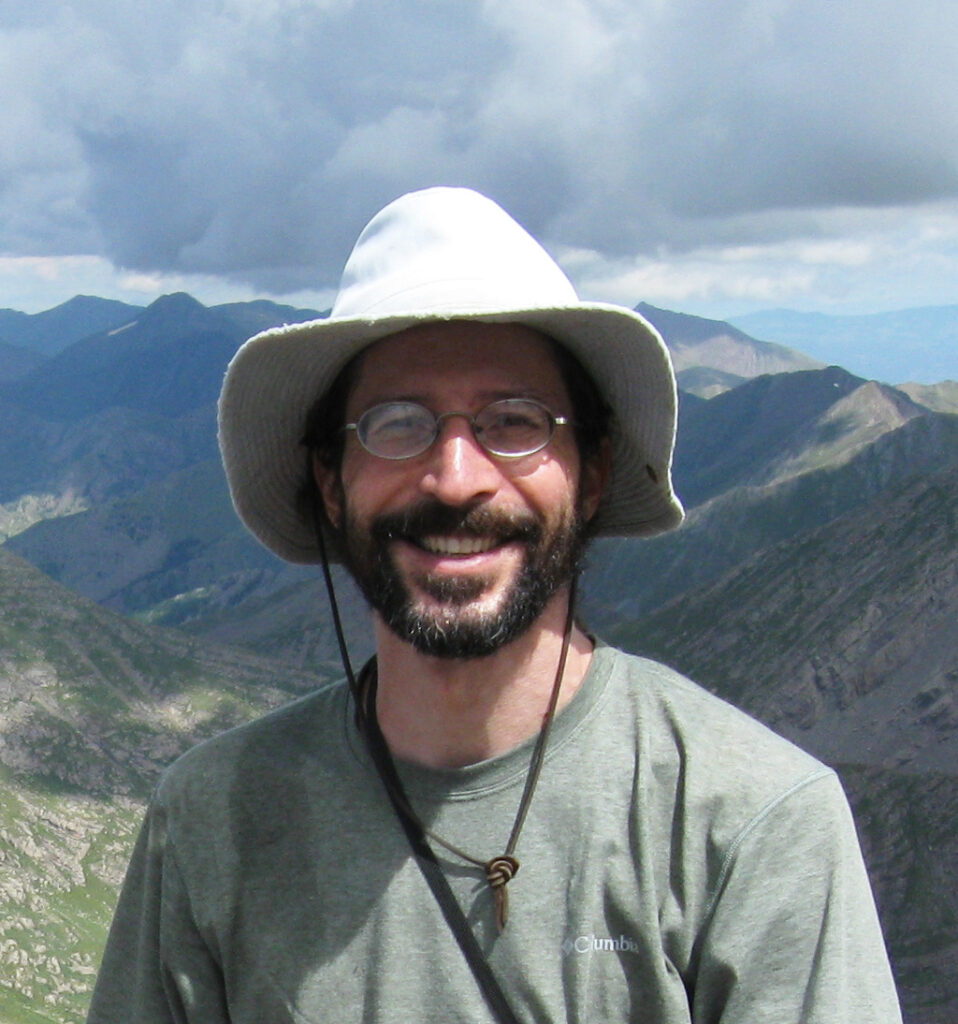 Being in a dark desert at night means we have fewer cloudy days to interrupt the view. So from atop Kitt Peak Observatory all the way to Steward Observatory on The University of Arizona campus, the stars shine brighter than anywhere in a place like Massachusetts.
I notice when I go on my family trips to Boston or Rhode Island that the stars are not nearly as bright as the ones I can see from my own backyard.
A clear and consistent night sky is great for astronomy, but for astronomy to flourish there has to be a committed community of researchers willing to work together and share data. Luckily, the American government also wanted a robust astronomy field.
"The lunar and planetary department was started during the Apollo era, when NASA was particularly interested in the moon," O'Brien said. "They basically said, 'How can we understand the moon – and fast – because we need to go there.' "
So NASA outsourced its lunar research to colleges across the country, including the University of Arizona.
These two key factors helped cultivate the community of astronomy that is so prevalent in the culture of Southern Arizona. To this day, there are kids staring up into the night sky with their telescopes just like I once did.