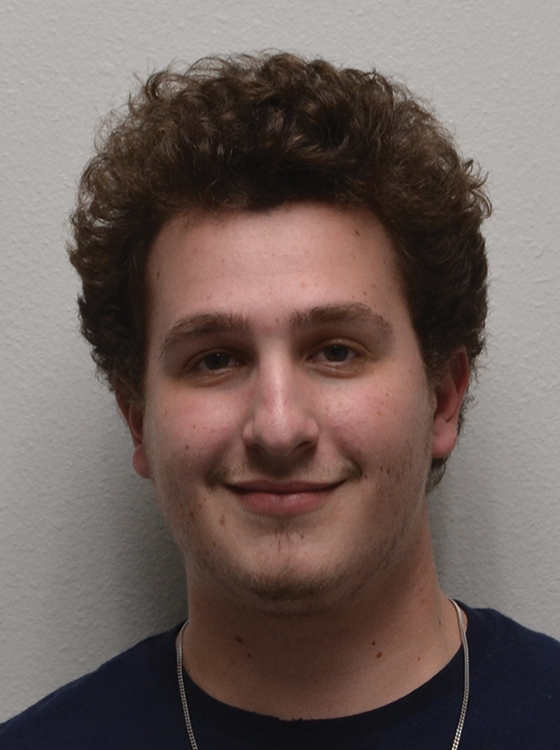 By JOSHUA SHAVER
Pima Post
If you are struggling with a gambling addiction, call 1-800-522-4700.
Welcome back to Point Shaver! As I promised, we went 60% and would have done even better if the Eagles didn't get a 2-point conversion. I predict a 60% win rate with this week's picks.
Denver Broncos vs. Cleveland Browns (Broncos +3.5) The Browns can't catch a break with injuries with Nick Chubb being ruled out, Kareem Hunt being carted off last week and Baker Mayfield being injured as well as their two starting offensive lineman. There are just so many injuries, and on top of that, it is a short week. The Broncos with a good defense are going to be able to keep this game low scoring and it will be a dog fight. I have Broncos with the upset, 19-17
Atlanta Falcons vs. Miami Dolphins (Atlanta -2.5) The Dolphins just lost to the winless Jaguars and their only win is against a bad Patriots team where they should have lost but recovered a late-game fumble. The Dolphins' offense is very underwhelming and has struggled to run the ball, they are 2nd to last in the league. Bottom 10 in passing offense and I see the Dolphins as a team that can't get out their own way. Falcons easily cover 27-17.
Tennessee Titans vs. Kansas City Chiefs (Titans +5.5) The Chiefs have the worst defense in the NFL and the Titans just came off a big win against the Bills. Derrick Henry has been wreaking havoc on defenses for the past couple of years and the Chiefs with an injured defensive line is going to feel that. The chiefs are still so good offensively that they will win the game but the Titans cover, 28-24.
Los Angeles Rams vs. Detroit Lions (Rams -15) I know the line is really rich, but the Lions are winless this year and the Rams have one of the most complete teams in the league. I see the Rams having a close game at first but breaking it open in the second half. Rams cover and win, 38-20.
Indianapolis Colts vs. San Francisco 49rs (Colts +3.5) Trey Lance is hurt, Jimmy Garrapolo is hurt, I don't know who their quarterback is and I don't trust this team as of late. Coming off three straight losses and having quarterback questions, I see the Colts as a team who had an overtime loss to maybe the best team in the AFC. Carson Wentz has fixed his turnover problem, and the run game for the Colts has blossomed. In two of their last three games, Jonathan Taylor has rushed for over 100 yards. I am taking the upset here, Colts cover and win, 27-24.